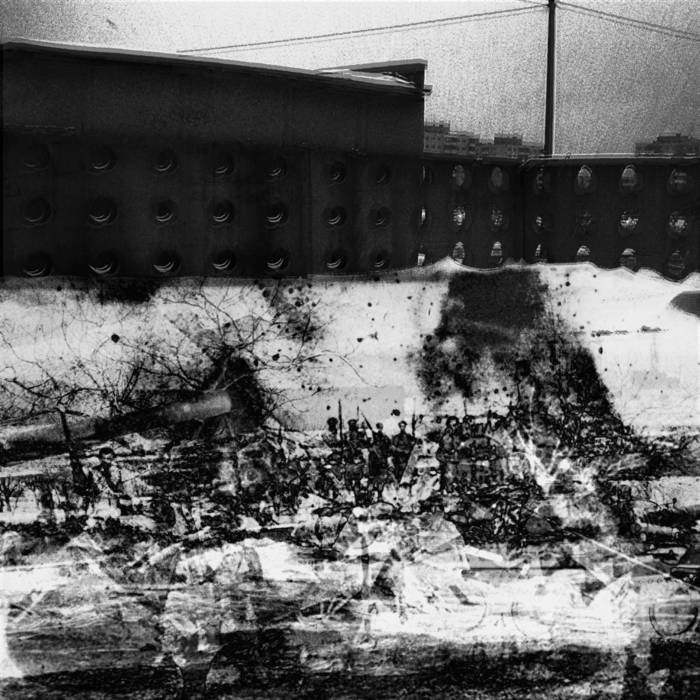 hello,
my name is Misha Mishajashvili and i am musician from lasnamae, estonia. i do not write very well english, so excuse bad language. this is album named 2017 i have made portraying time and life of soviet timce. i portray music about time of soviet and life in poverty area of city of lasnamae. cd is full found on link here for no payment and for stream and download here:
http://misha-mishajashvili.bandcamp.com/
http://www.mediafire.com/file/8kbnkwffyrgw2ql
Misha Mishajashvili provides a batch of intriguing, oddly designed compositions which are immersed with very surprising aspects and crossways. More concretely, it chimes like a chronicle of the industralization of the USSR and the creation of a new human race. Moreover, it can be viewed as a sonic evidence of the socialist realism where the dominating industrial-tinged axis is embellished with ethnic music motives (a loads of tabla rhythms below the sound layers), church choirs, jazzy samples and spoken word snippets which in turn used to depict relentless propaganda of the Red Plague. MM used to masterfully treat and distort these hiss-soaked elements, however, therefore amplifying and widening certain bits and spots from within the tremendous whole giving it an anxious milieu and distinct touch. Powerful!
1. Далеко от Бабеля 02:52
2. Небо никогда не катит 03:20
3. колоти́ть 05:16
4. у ворот Сиона 04:25
5. сладкий предвестником смерти 04:35
6. Заполнение пробелов 02:28
7. прощение 01:35
8. Он разбил мое сердце 03:30
9. Усталый и измученный 04:12
10. Я любил тебя, как никто другой, Ханна 07:24